We acknowledge the traditional owners of the lands upon which we work.
In our home country, like most, sovereignty was never ceded.
Love and respect to mobs like Dilin Duwa, IndigenousX and SEED.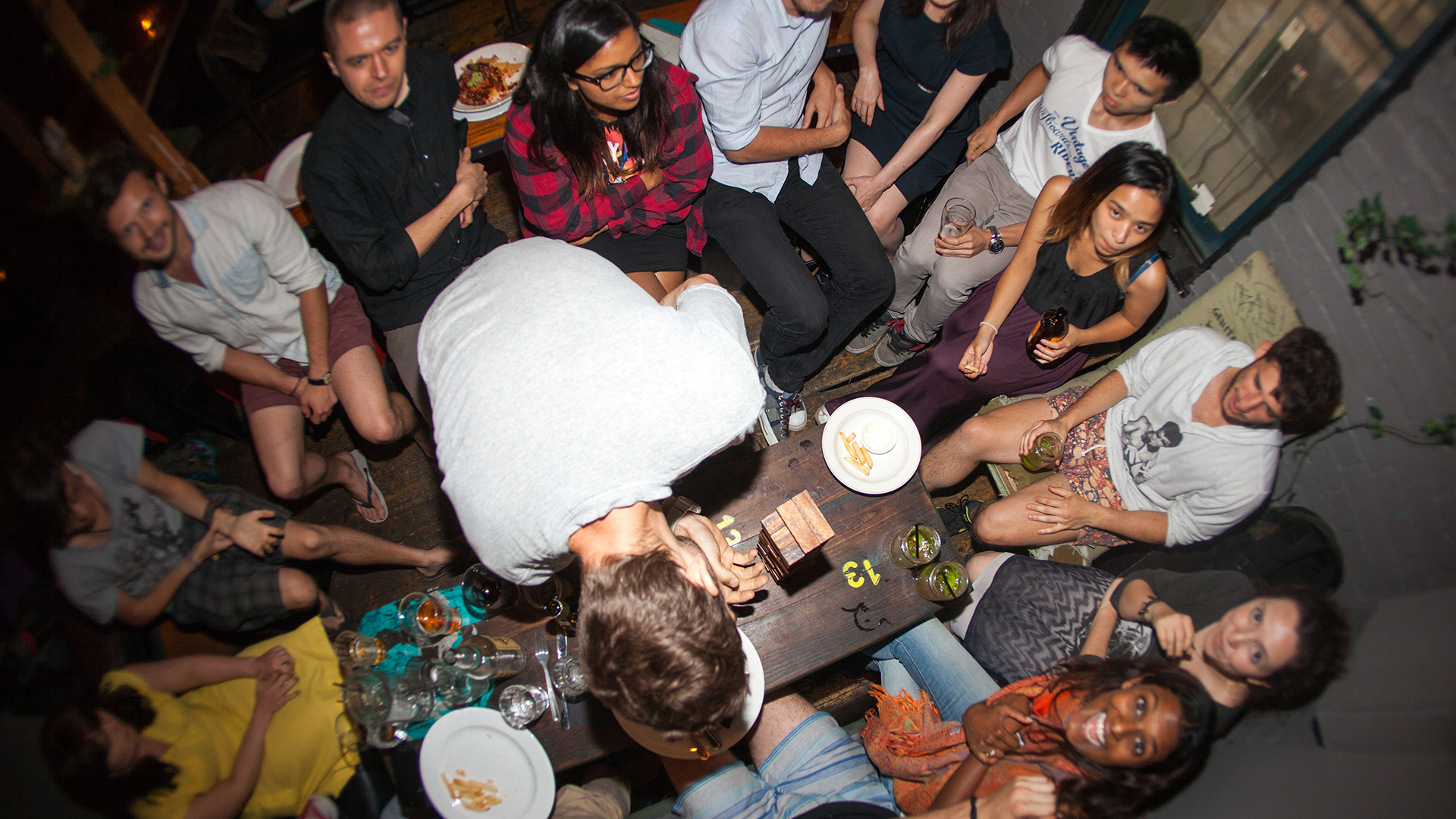 Folks from our first, serious 4-week accelerator program hanging out.
Thanks to the early mob.
Massive love to those original teachers, mentors and friends who made it happen.
They're world-class humans and we're honoured to have their support at the beginning. <3
---
And best for last, thank you for taking the time check out what we do. 🥳